Skynet Wales is pleased to announce a total prize-pool value in excess of THREE THOUSAND POUNDS ( rrp) of prizes for our Skynet Wales Winter Lan on 30th, 31st October and 1st November 2015 !!
The first batch of prizes for our upcoming Lan are from Madcatz, and they are :
Five Madcatz R.A.T. Tournament Edition mice  !
Five Madcatz G.L.I.D.E. Tournament Edition mouse mats  !
Two Kunai headsets  !
That is over FIVE HUNDRED POUNDS ( rrp) worth of prizes just from Madcatz alone !!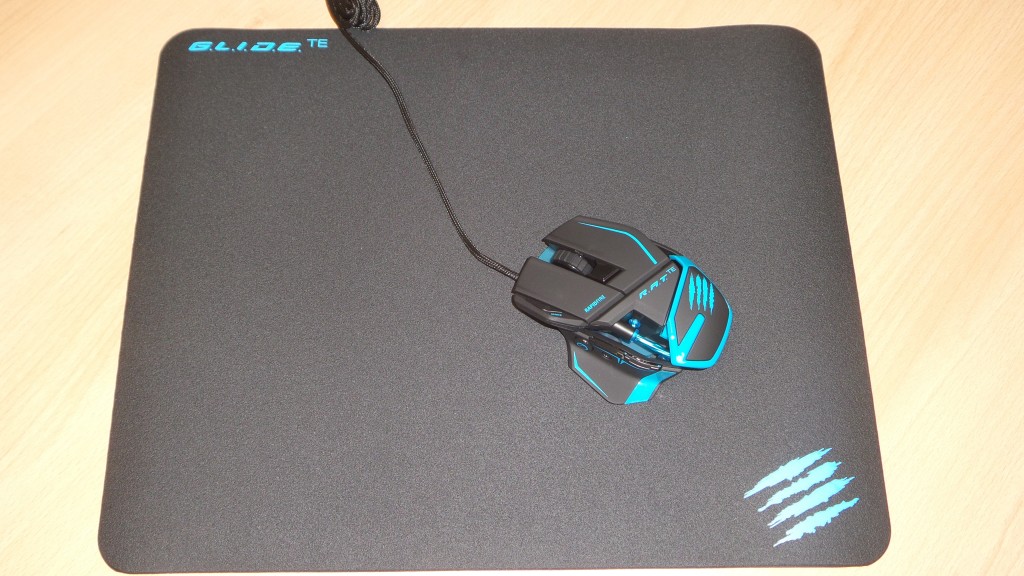 These and many, many more prizes from all our sponsors to be announced this week, will be available to win from our CS GO Tournament, our Quake 3 Tournament, our 'secret' tournament and our raffle  !!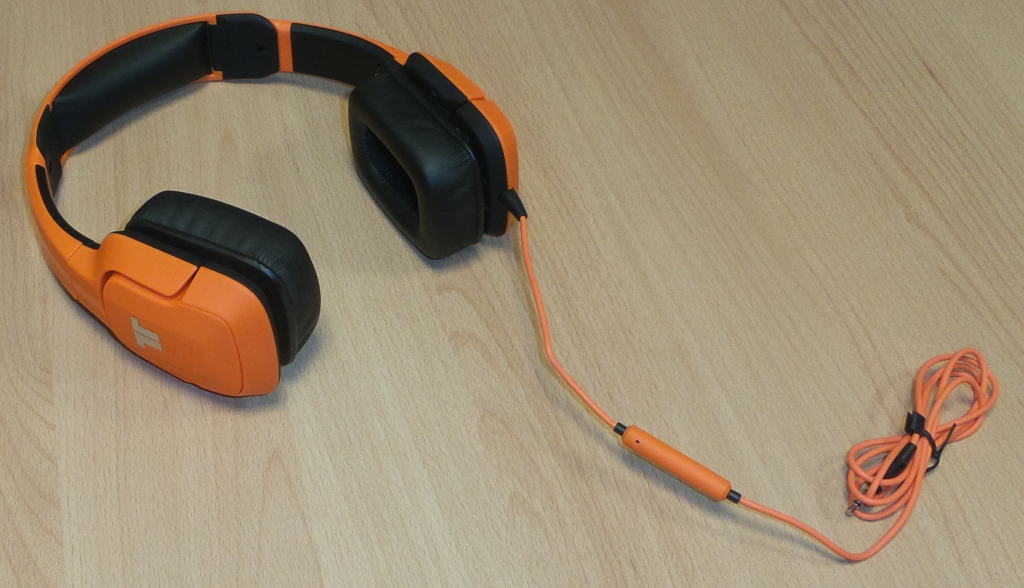 Make sure you don't miss out on the Lan of 2015– book your tickets NOW !!